WHAT HAPPENED? According to
Confirmado: es el Bayern. Llamada en las últimas horas para intentar meterse. https://t.co/fMN6xAkXoh

— Toni Juanmartí (@tjuanmarti) September 1, 2023
of Diario SPORT, the Bavarians have made a late move to re-sign Portugal international from Manchester City. The Bundesliga giants are looking to secure Cancelo's services as a replacement for Benjamin Pavard, who recently departed for Inter. Meanwhile, Barcelona's attempts to sign Cancelo on loan have hit a roadblock, primarily due to their tussle with La Liga's Financial Fair Play regulations.
THE BIGGER PICTURE: Despite the challenges, it is believed that Barcelona remain confident about sealing the deal, counting on Cancelo's eagerness to join their squad. The Catalan club haved faced a delay in payment from one of their commercial deals signed with a German firm, which has hindered their transfer plans. However, Xavi's side remain keen to bring in Cancelo to address their right-back issues.
IN TWO PHOTOS: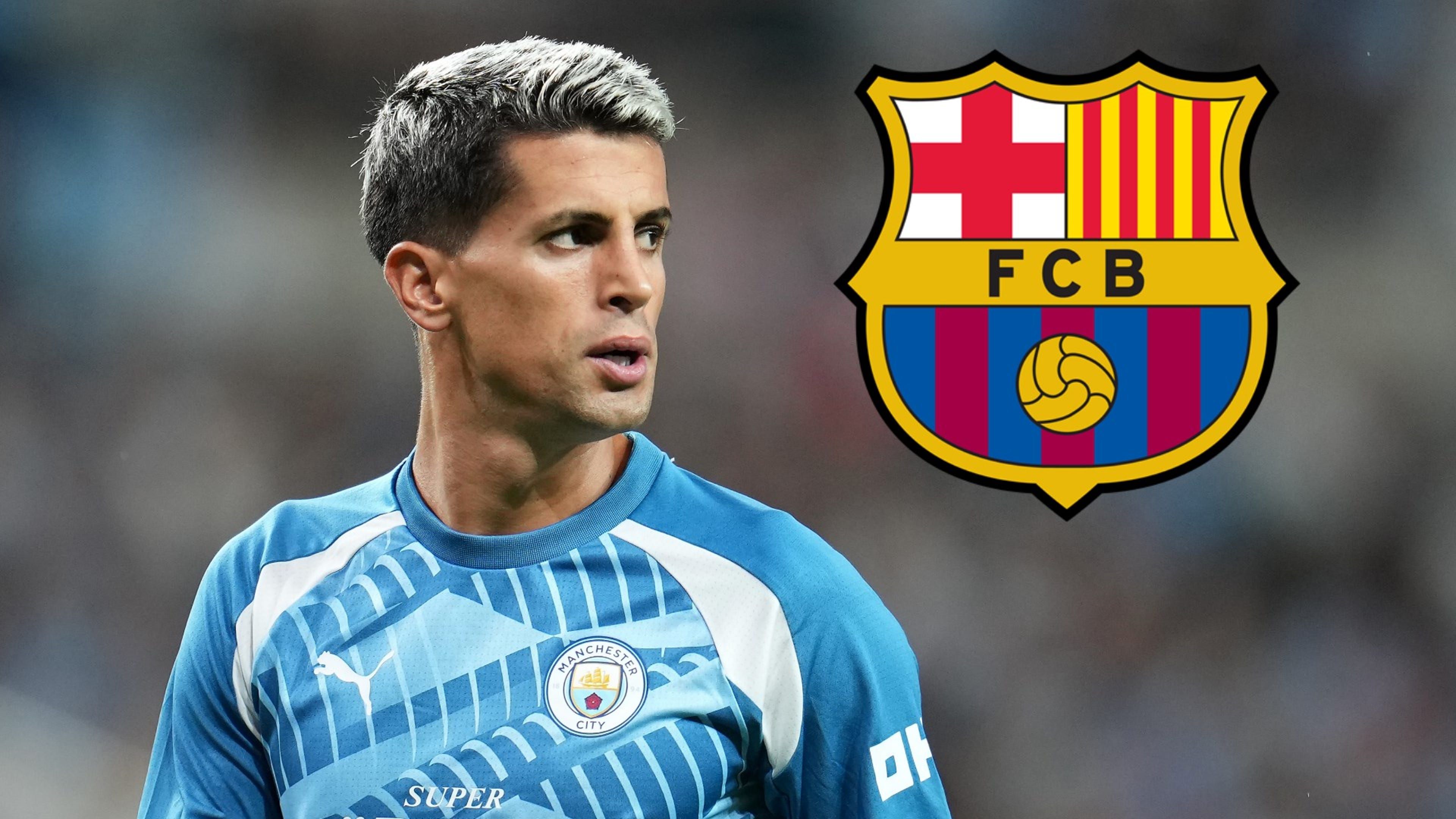 Getty Images
WHAT NEXT? Barcelona must act fast to land Cancelo, otherwise, it will be a missed opportunity for Xavi Hernández's side to further strengthen their backline.
Who will win the Premier League title this season?
Thanks for voting.
Results will be shared soon.
Who will win the Premier League title this season?
اخلاء مسئولية! : هذا المحتوى لم يتم انشائة او استضافته بواسطة موقع اخبار الكورة و اي مسؤلية قانونية تقع على عاتق الموقع مصدر الخبر : GOAL [1] , يتم جمع الاخبار عن طريق خدمة ال RSS المتاحة مجانا للجمهور من المصدر : GOAL [1] مع الحفظ على حقوق الملكية الخاصة بمصدر الخبر.