WHAT HAPPENED? Amrabat has been linked with a move away from the Serie A side since starring during Morocco's run to the 2022 World Cup semi-finals. United have won the race for his signature, confirming his arrival on deadline day.
WHAT THEY SAID: "It is a huge honour to become a Manchester United player. I've had to be patient for this moment but I'm someone who always listens to my heart and now I am representing the club of my dreams," Amrabat said.
"I am a passionate player. I want to bring that energy to the squad, and I will put everything into every action I take for the team. I know exactly how Erik ten Hag likes to work and what he needs from his players. His coaching and guidance developed me so much as a player earlier in my career I know that he will help to bring out the best of my abilities so that I can help the group to be successful this season."
THE BIGGER PICTURE: It's understood that the Red Devils are paying a €10 million (£8.6m/$10.9m) loan fee for Amrabat's services this season. They will then have the option to make his move permanent next summer for €25m (£21m/$27m).
AND WHAT'S MORE: Liverpool were among the other sides interested in signing Amrabat this summer. However, they have missed out, opting to bring in Ryan Gravenberch from Bayern Munich instead.
IN THREE PHOTOS: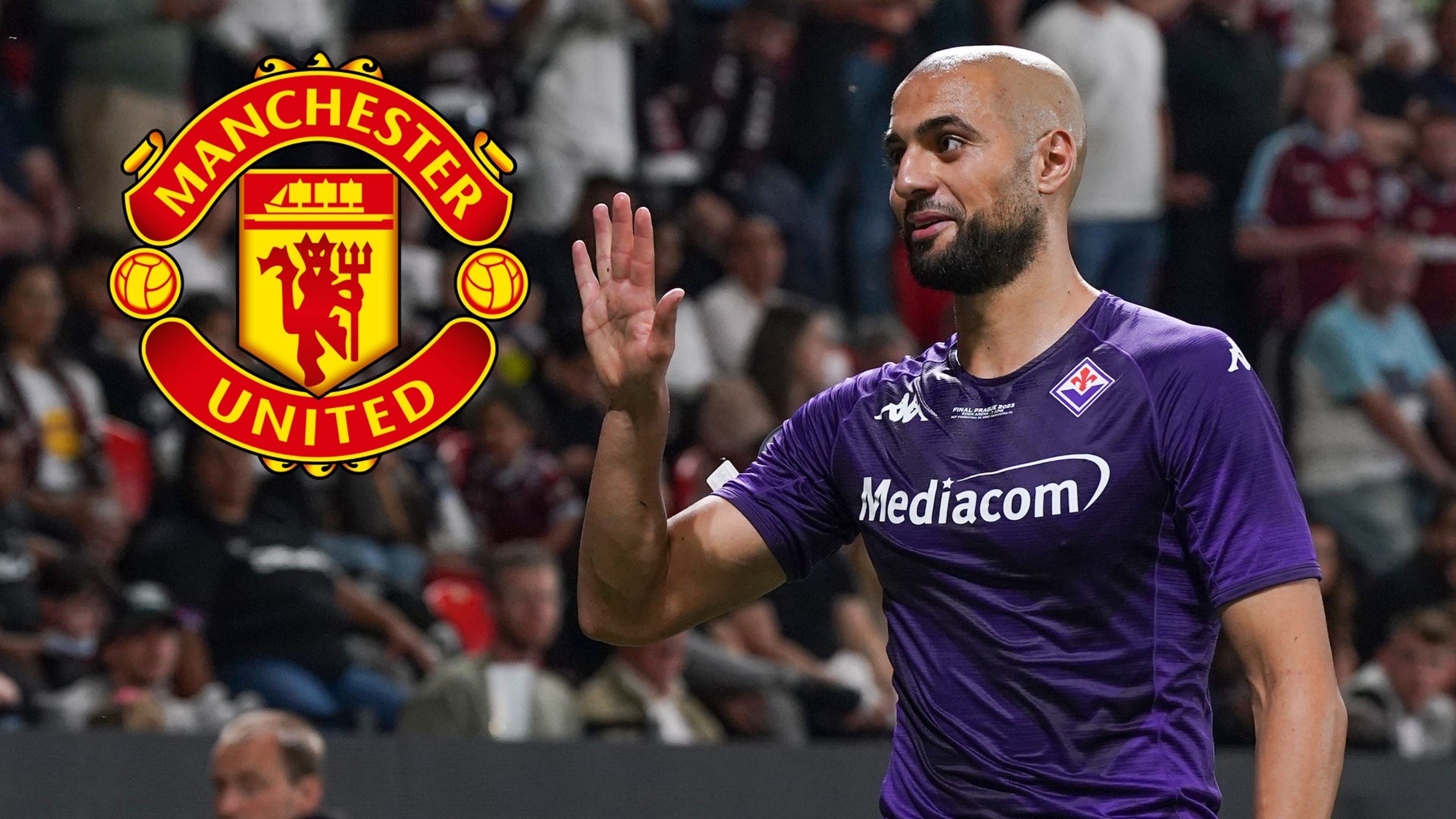 Getty/GOAL
Getty Images
Getty Images
WHAT NEXT? United are in action against Arsenal on Sunday, but Amrabat will not feature as he was not registered to play in time.
Who will win the Premier League title this season?
Thanks for voting.
Results will be shared soon.
Who will win the Premier League title this season?
اخلاء مسئولية! : هذا المحتوى لم يتم انشائة او استضافته بواسطة موقع اخبار الكورة و اي مسؤلية قانونية تقع على عاتق الموقع مصدر الخبر : GOAL [1] , يتم جمع الاخبار عن طريق خدمة ال RSS المتاحة مجانا للجمهور من المصدر : GOAL [1] مع الحفظ على حقوق الملكية الخاصة بمصدر الخبر.