WHAT HAPPENED? Liverpool have identified the 22-year-old defender as a long-term replacement for the ageing defensive duo of Joel Matip and Virgil van Dijk and are planning to launch a bid to sign him in January. But, according to AS, they face competition from Real Madrid, who are looking to solidify their backline in the upcoming transfer window.
THE BIGGER PICTURE: The report further claims that the Portuguese giants have no plans to sell their star played in the middle of the season and the only way a club can get him in January is if they are willing to pay his €60 million (£52m/$63m) release clause.
IN THREE PHOTOS: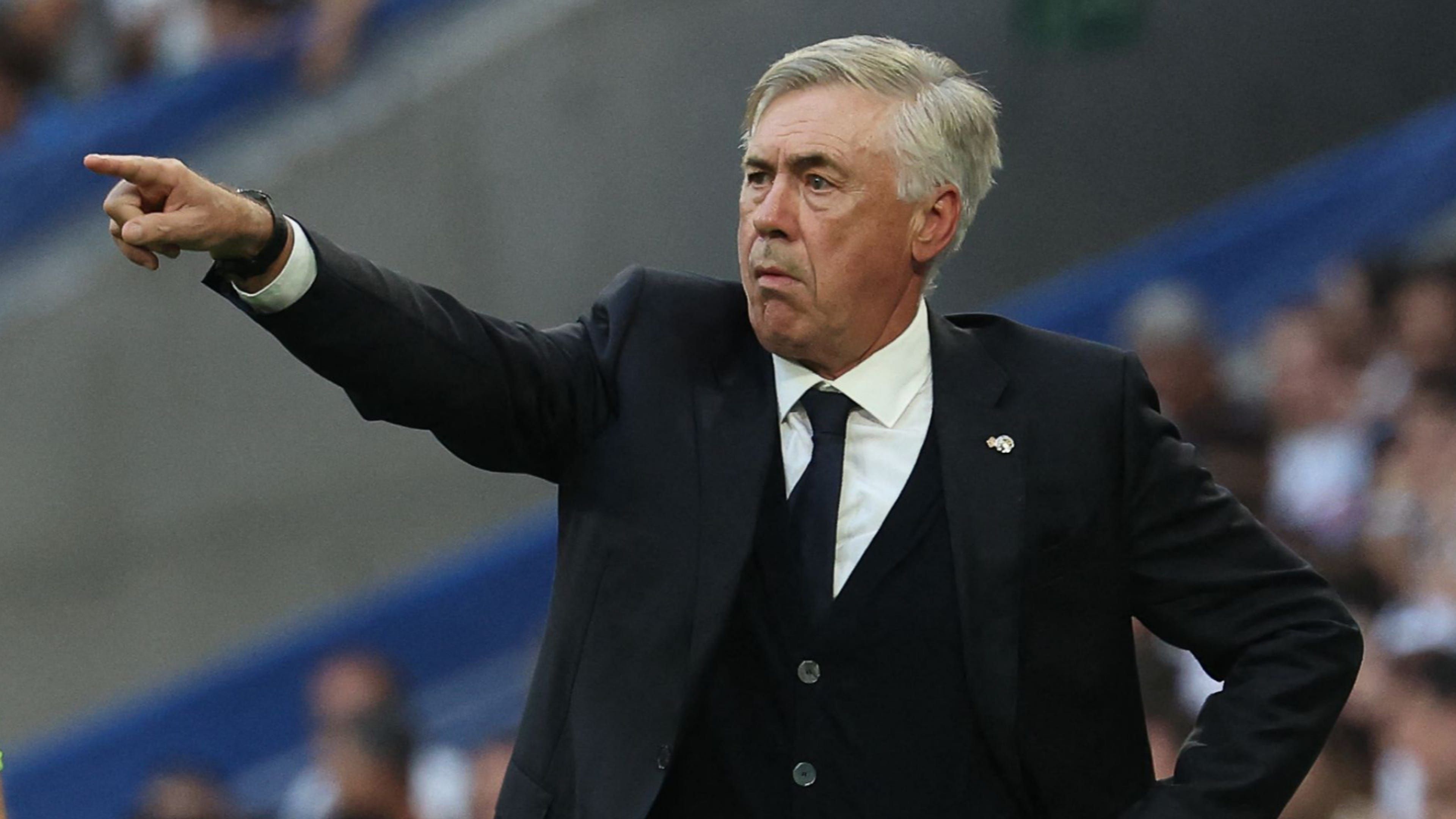 Getty
Getty Images
WHAT NEXT? The Portugal international will be next seen in action for his club when they take on Estrela Amadora in the Primeira Liga on Sunday.
اخلاء مسئولية! : هذا المحتوى لم يتم انشائة او استضافته بواسطة موقع اخبار الكورة و اي مسؤلية قانونية تقع على عاتق الموقع مصدر الخبر : GOAL [1] , يتم جمع الاخبار عن طريق خدمة ال RSS المتاحة مجانا للجمهور من المصدر : GOAL [1] مع الحفظ على حقوق الملكية الخاصة بمصدر الخبر.