WHAT HAPPENED? Sports goods manufacturer New Balance has launched a brand new boot named 'New Balance Tekela v4 Low, Paisley Edition' for Elliott. The new boot draws inspiration from the Reds midfielder's pet canine, Paisley, who is an integral part of the player's life.
THE BIGGER PICTURE: The new boot is red in colour which symbolises the player's love for his club Liverpool. It features a metallic silver dog bone graphic and an illustration of Paisley on the boot's heel.
WHAT THEY SAID?: On the launch of the new collection of boots, the Reds winger said: "Being able to have Paisley with me on my boots is incredible. He's such an important part of my life and represents something even bigger to me: family. The connection to Paisley and my family through these boots is amazing, and I'm proud to create something so unique."
IN TWO PHOTOS:
New Balance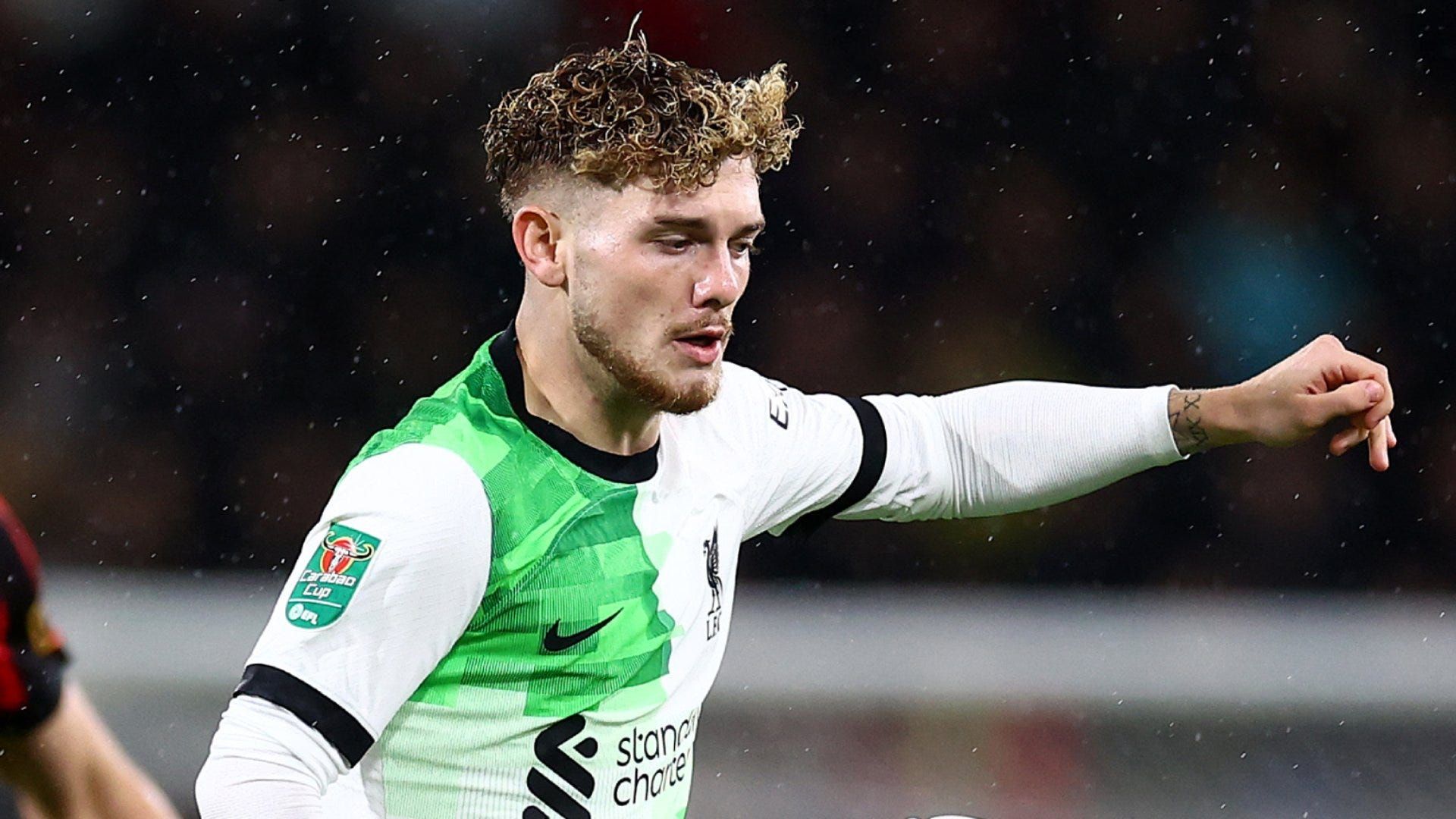 Getty
WHAT NEXT? The 20 year old could be next seen in action on Thursday when Jurgen Klopp's side face Toulouse in the Europa League.
اخلاء مسئولية! : هذا المحتوى لم يتم انشائة او استضافته بواسطة موقع اخبار الكورة و اي مسؤلية قانونية تقع على عاتق الموقع مصدر الخبر : GOAL [1] , يتم جمع الاخبار عن طريق خدمة ال RSS المتاحة مجانا للجمهور من المصدر : GOAL [1] مع الحفظ على حقوق الملكية الخاصة بمصدر الخبر.