WHAT HAPPENED? The Portuguese coach, who took charge of the Egyptian national team, praised the 31-year-old Liverpool star for being a hard worker on and off the pitch. He further stated that Salah will remain world class for the next four to five years because of the skills he possesses.
WHAT THEY SAID: Speaking to The Athletic, Vitoria said: "He will play four or five more years at the top level, because he has the skills that you can't lose, the decision-making and game intelligence. He's a fantastic professional. He looks to keep improving to stay at a high level. Sleep, breakfast, the gym — anything and everything."
THE BIGGER PICTURE: Salah has appeared in 90 international matches for his country scoring 51 times. He led the national team to the 2018 World Cup in Russia but unfortunately could not perform at the highest level due to a shoulder that he carried from the Champions League final against Real Madrid. Egypt were knocked out in the group stage.
IN TWO PHOTOS: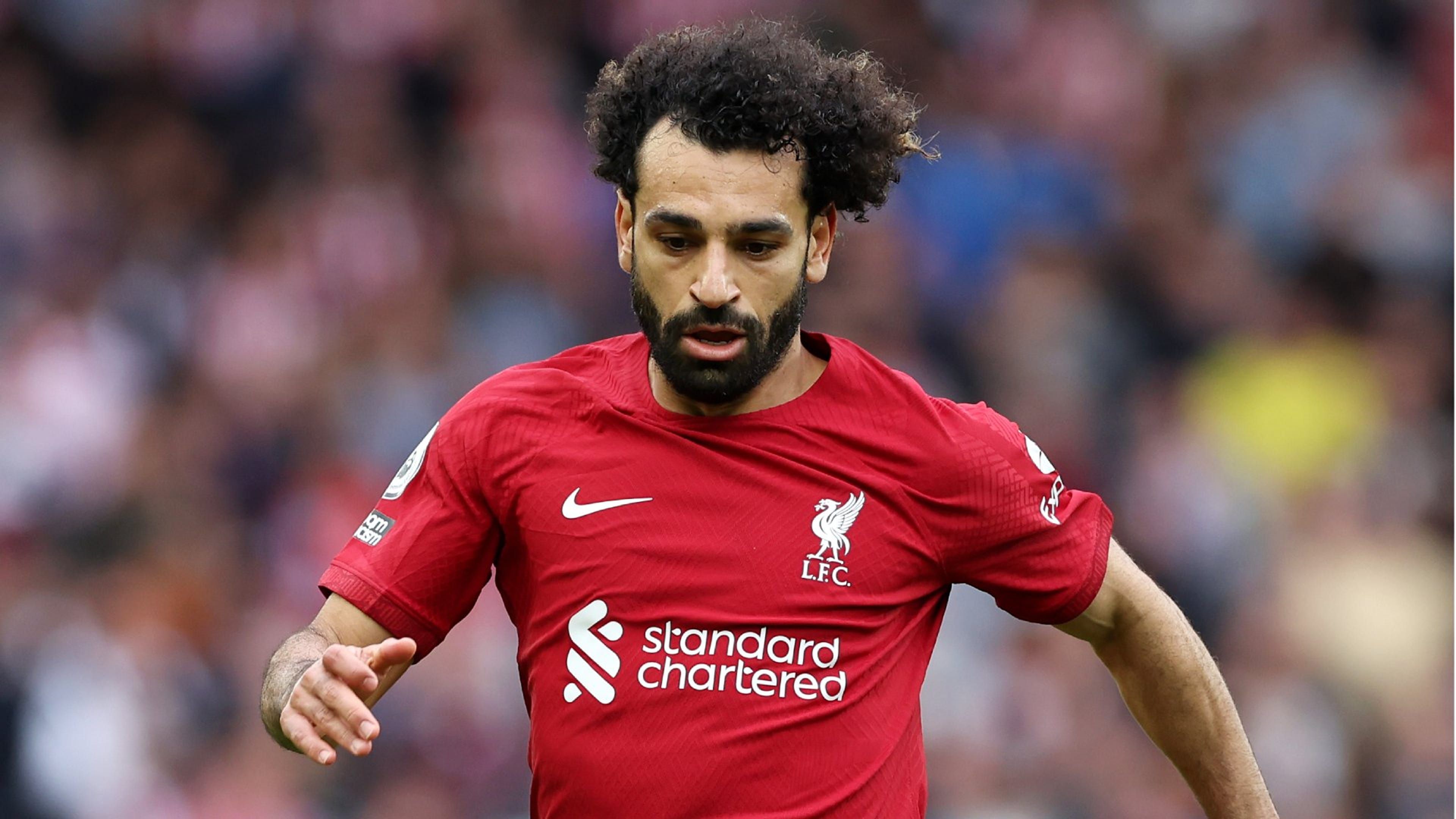 Getty
Getty Images
WHAT NEXT? The Egyptian star will be next seen in action on August 2 when Liverpool take on Bayern Munich in a pre-season friendly in Singapore.
Who will win the Premier League title this season?
Thanks for voting.
Results will be shared soon.
Who will win the Premier League title this season?
اخلاء مسئولية! : هذا المحتوى لم يتم انشائة او استضافته بواسطة موقع اخبار الكورة و اي مسؤلية قانونية تقع على عاتق الموقع مصدر الخبر : GOAL [1] , يتم جمع الاخبار عن طريق خدمة ال RSS المتاحة مجانا للجمهور من المصدر : GOAL [1] مع الحفظ على حقوق الملكية الخاصة بمصدر الخبر.